In the Earnings Calendar, you can view the BMO/AMC (Before Market Open / After Market Close) icons. The Earnings Calendar can be found on https://www.investing.com/earnings-calendar/
* Note that earnings times are not always accurate, and may change without notice.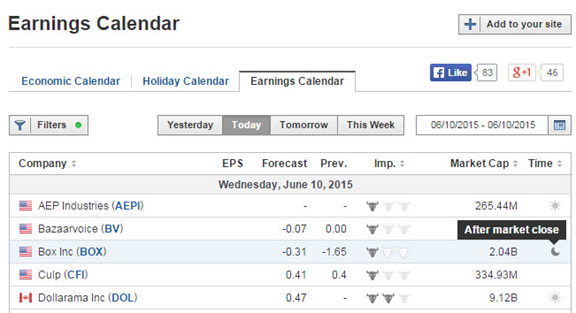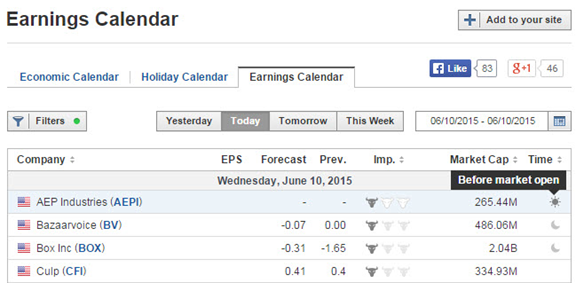 Got more questions?
We hope you found the answers you were looking for. Please go to the
Investing Help Center
for further information.